Tezign Product Intern
Summer 2019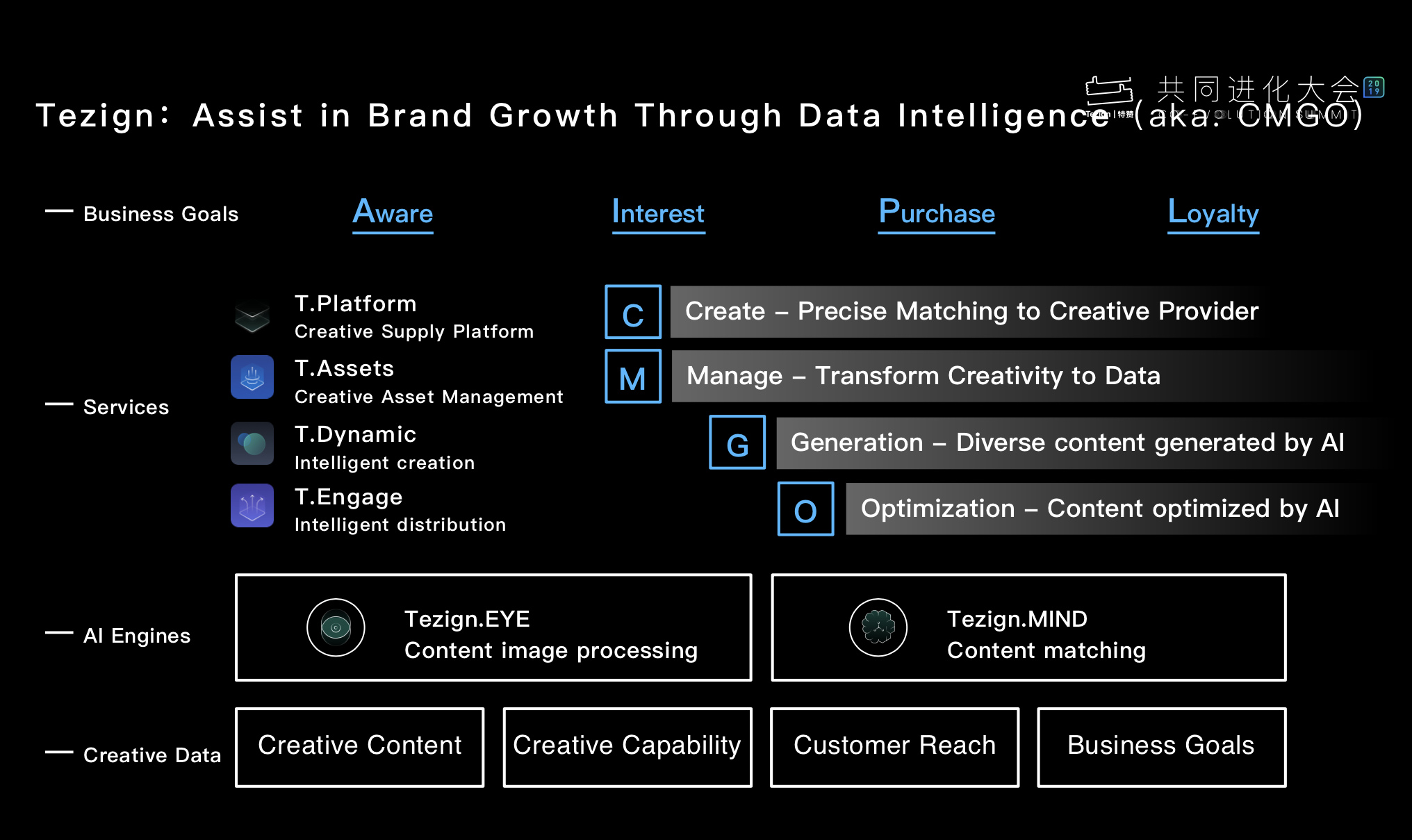 Background
Tezign is a B2B SaaS company that leverages AI to provide generation, management, and distribution of creative resources to businesses. In summer 2019 I worked as a Product Intern in the Shanghai office.
The product team consisted of project manager, UI/UX, and graphic designers. Through the internship, I worked on redesigning the company website, assisted the UI design of SaaS products, and got to learn how AI technology is implemented to support the company's products and vision.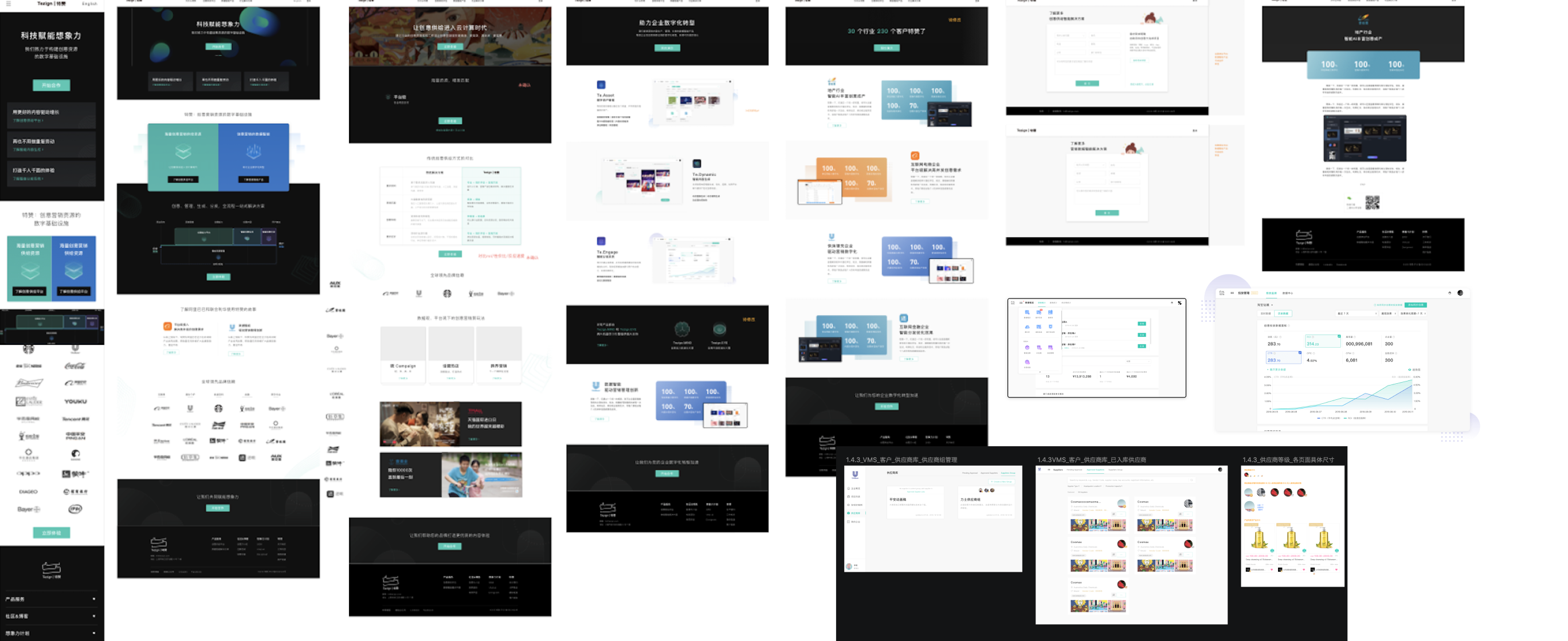 Experiences
Redesigned company website using WordPress Divi Builder according to Sketch designs, created reusable components and styles.
Assisted in completing the design of a SaaS product using Sketch, and helped update and maintain asset library .
Conducted competitor analysis on 404 pages and dashboard animations in SaaS products.
Produced feature demonstration video for Tezign's online AI platform using Adobe Premiere Pro, and presented to leadership of multiple teams.