Peter Xu
Hi! I'm Peter, a MS.HCI student at Georgia Tech.
Currently a product design intern at C3.ai
Previously worked as product intern @Tezign, UX Design intern@Owaves, and UX Research Assistant @UCSD Design Lab.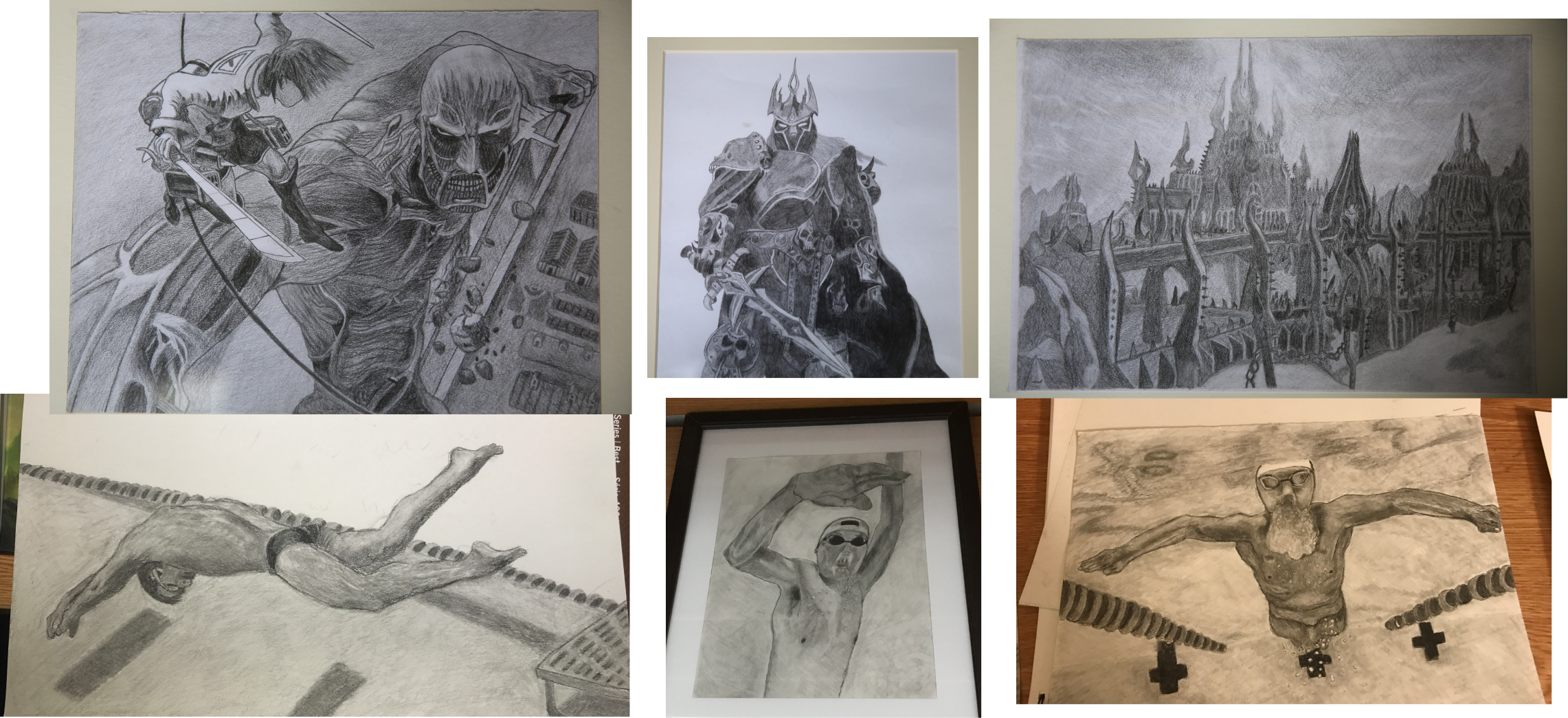 I didn't enter UCSD as a Design & Interaction student. I was once specializing in the clinical aspect of cognitive science. After learning about the Design & Interaction specialization, I decided to switch because this is where my long time fondness of art can shine, and where my characteristic resonates the most.
Having taken drawing classes since childhood, I always tried to make it a regular part of life. I do pencil sketches of the games I play, and the Animes I watch. For me, doing sketching not only cultivates aesthetics, but also teaches patience, and helps develop a systematic view of factors like size, shadow, stroke, etc. I believe these lessons align very well with the skills and mindset needed for UX and Product Design. I'm also more of an extrovert, so I didn't like sitting and coding all day. I like talking with people, and I can do it a lot in design!
During my free time, I also swim, play pool, and read about history & philosophy.